Privacy statement of TICKEN
Identity of TICKEN
Head office address:
TICKEN b.v.., Jacob van Lenneplaan 22, 3743AR BAARN, the Netherlands
E-mail address:

This email address is being protected from spambots. You need JavaScript enabled to view it.

or via the contact form on our website, link 'Contact'
Chamber of Commerc:
24454327 (NL)
VAT number:
NL8204.68.125.B01
General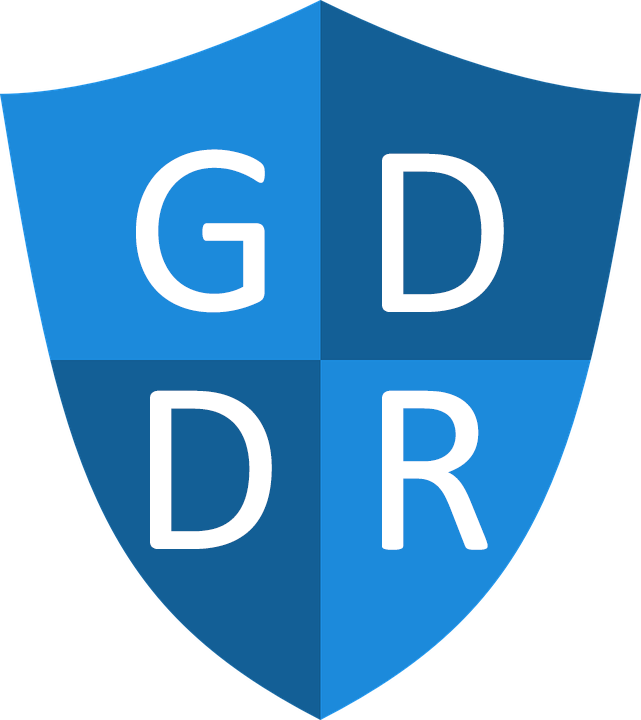 This Privacy Notice gives you an overview of how TICKEN processes your data. It applies to all websites, apps and other services offered by TICKEN. If you have a question regarding this Privacy notice or data protection at TICKEN you can reach out to our Privacy Team by sending an email to This email address is being protected from spambots. You need JavaScript enabled to view it.. Please, also send an email to our Privacy Team if you would like to request data access or data deletion, or in order to exercise other data protection rights provided in Art. 15-22 GDPR (General Data Protection Regulation), including withdrawal of consent to marketing, opt out from newsletters et cetera.
Which data protection rights do I have?
You have the following legal data protection rights under the relevant legal conditions:
right to withdraw consent (Article 7 (3) GDPR)
right to information (Article 15 GDPR)
right to correction (Article 16 GDPR)
right to deletion (Article 17 GDPR)
right to restriction of processing (Article 18 GDPR)
right to data portability (Article 20 GDPR)
right to object to particular data processing measures (Article 21 GDPR)
right to lodge a complaint with a supervisory authority (Article 77 GDPR)
If you want to exercise your data protection rights you can reach out to our Privacy Team by sending an email to This email address is being protected from spambots. You need JavaScript enabled to view it.. For more information see section Contact.
What data will be processed by TICKEN?
The data processed by TICKEN consists of two categories. Firstly, there is the data that you enter into the input screen through the website. This data represents your identity (such as name, address, email etc.) and information related to the questions sent in by you through the contact form or otherwise. Secondly, there is 'traffic data' given when you visit our website. For example, the IP address from your computer is registered. Additionally, your activity on the TICKEN website may be monitored.
'Cookies' are used to record visitor data from the TICKEN website to track and to recognise you when you visit. If you do not want us to use cookies, you can disable cookies in your browser. Turning off cookies may restrict use of the TICKEN website and services.
What does TICKEN do with my data?
The personal data will only be used for the following objectives:
The processing of your order and / or to provide you relevant information regarding your order;
Improving the usability of the website;
If you have specifically signed up for it, to be able to present personalised offers and promotions.
We will store your personal data as long as is necessary for the purposes named in this Privacy notice, especially for the fulfilment of our contractual and legal obligations. We may also store your personal data for other purposes if or as long as the law allows us store it for particular purposes.
Links
The TICKEN site may contain third party advertisements or links to other websites. TICKEN has no influence regarding the privacy policy of any third party site, and bears no liability.
Security
All data is stored on the systems of TICKEN. TICKEN applies a level of security appropriate to the nature of the data to be protected. EV SSL certificates secure, together with a so-called https connection, the data traffic between the web server and your browser.
Your rights
You reserve the right to ask TICKEN what information is stored about you at any time and how it is processed. You can also request to correct the data if needed. For this, you need to specify the desired changes through the contact form on our website.
If you have signed up for personalised offers and promotions, but no longer wish to receive them, you can inform TICKEN via your Personal Data page.
Information about the privacy policy of TICKEN
For any other questions regarding the TICKEN privacy policy, you can send an e-mail via the contact form on our website under 'Contact'.