Skinny Typehelp® typing course keyboard cover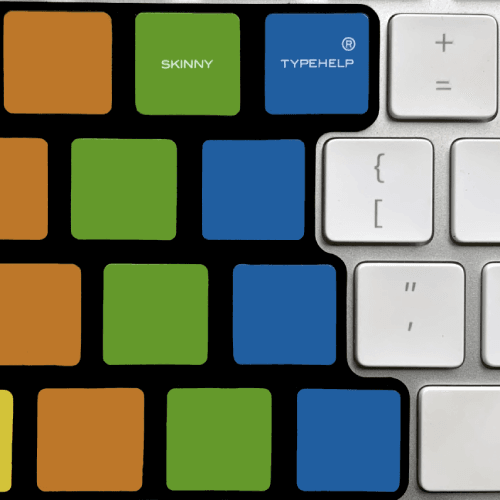 To help you learn to write with ten fingers, you can order the Skinny Typehelp®.
Normally when you're typing with a keyboard, you are used to looking at the letters whilst typing ('hunt and peck').
But when you're learning to touch-type, you should only be looking at your screen.
To help you to focus and learn touch-typing quicker, you can order the Skinny Typehelp®.
The Skinny Typehelp® is a specially designed keyboard cover for touch-typing courses, that fits like a second skin on your keyboard. You can take it off when you're ready and re-use it again and again.
The advantage to practice with the Skinny Typehelp® is that you can focus better on your typing. You'll also achieve a higher speed compared with uncovered key.
First, we'll ask you to register your delivery details. At the second step, please select your way to pay. Secure payment by credit card, PayPal, etc is guaranteed by our payment provider Ingenico.
If you are not satisfied, you can cancel your order within 14 days after your purchase date. You will receive the entire amount paid back on the next working day after reception of your returned model(s) - without any further questions.
TICKEN is a recognized educational institution within the meaning of the European VAT Directive and is exempted from VAT.
"Practice with the Skinny Typehelp®: learn faster and achieve a higher typing speed"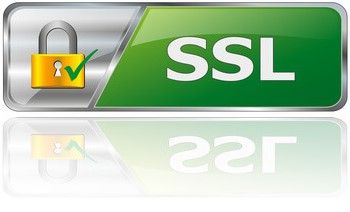 Select the keyboard for which you would like to use the Skinny Typehelp®.